The atrium of EuraTechnologies will host a series of demonstrations open to everyone on the first two days of the forum (June 10-11). Participants will be able to experiment with different hardware and software solutions supporting tactile and gestural interaction. Artistic installations and performances taking advantage of these technologies will also be presented on the evening of June 10th.
Companies and people wanting to contribute to this showroom are invited to contact Yohann Rogez or Damien Marchal.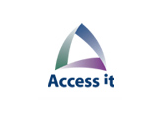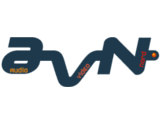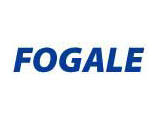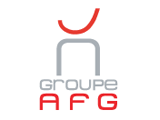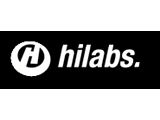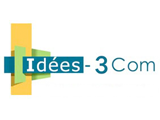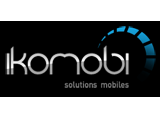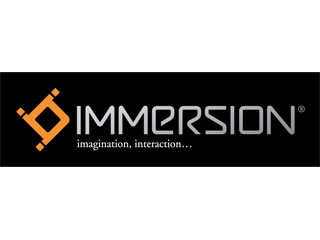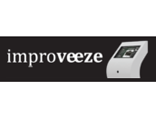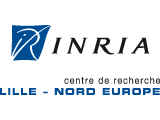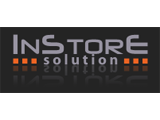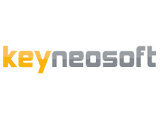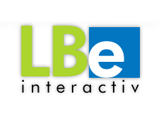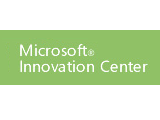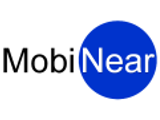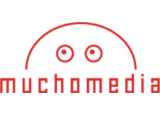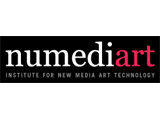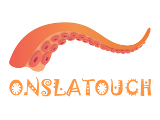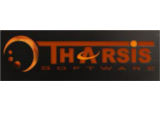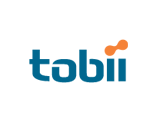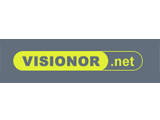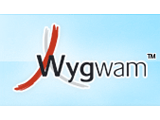 The following program was prepared in cooperation with the City of Lille (Jérôme Copin, chef de projets Arts numériques et technologiques).
Thursday, June 10th, from 18:00 to 20:30 (EuraTechnologies, free entry):
Friday, June 11th, 16:30 (limited seats, registration required before Tuesday): bus trip from EuraTechnologies to Lab-Labanque in Béthune for Visual System's Spectral Issue exhibition (return by bus to EuraTechnologies or Lille Flandres around 19:00).